Thank you for visiting our Web site!
We are a Christ-following, Bible-based congregation in
Marin County
, California, reaching out to our community with the love of Jesus.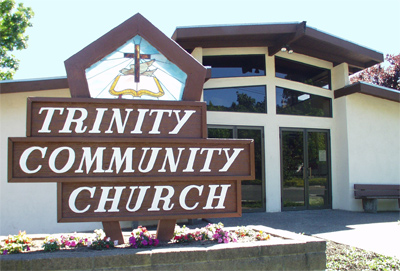 We offer regular activities for families, singles, children and anyone who is seeking to know God better and make a personal difference in the lives of others.
Click through the links at the top of this page or on the left to learn more about who we are and find out how you can be involved. The Resources page includes
sermon notes
or our
weekly bulletin
, and a wide variety of goodies for your perusal.
People can recognize the way Christians love others. It's different than what is generally experienced. As a church, we are continuously striving for relationships that build a strong community and help us grow in our love for Jesus.
If you have a question, please contact us for more information. Ultimately, we hope you will also visit us or contact us personally!